Ohh Olivia...






First item, a pair of leather leggings. I bought a pair from Topshop, and they are the most comfortable things I've ever had & they look gorgeous. I always wear them with a feminine top, to balance out the masculinity and huge heels. I'll post soon my favourite way to wear them, or maybe several!




Some people think they are trashy and i must admit, when i first wore mine, my mother pulled a face. But as with everything, It's how you wear it.






How gorgeous!






Secondly, the heels. If you're shorter these babies will save your life! Although i prefer chunkier heels these are amazing, they come in a paler beige shade too, and i swear I've seen a navy somewhere.




You can wear these with everything, from leather leggings to white vintage style dresses.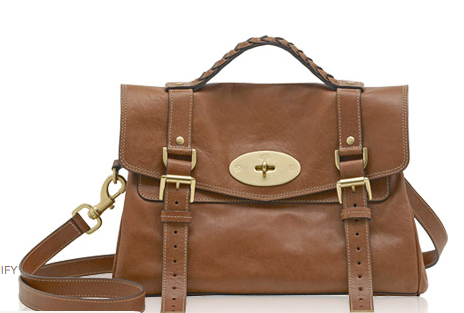 MULBERRY, all the best come from Somerset!




What isnt't ther to love about this bag? It was designed by Mulberry inspired by Alexa Chung when the brand saw her using their men's Elkington satchel. They mixed up the design from that and their more traditional Bayswater bag to create this favourite, everytime i check it's sold out, but i'm saving for mine already!